Images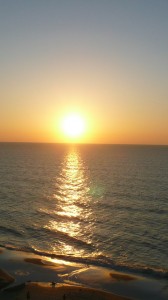 Website Images
The website images you present to your visitors give them a first impression. The better the quality of the website images the more positive reaction and response you will get from your potential customers. Select images that connect with you. After all, you are representing yourself through your website.
Images capture peoples attention and imagination. When someone comes to your website, make it inviting for them so they want to stay and look further and deeper into your website. Captivating images can help. There are many places on the internet that offer high quality images and illustrations to bring the Pop and Sizzle to your website.
You can replace the default theme's image with one from your personal collection. Allow your inner artist within you to come forth, by capturing your own images with your personal camera. Then display them within your website for all to see. Make sure they are of the highest quality.
As mentioned before there are many places on the internet that have images from almost any category for you to choose from. Here are a few links to some of the websites where you can find high quality images. Check out these places: iStockPhoto , Getty Images, Photos.com, ThinkStock, or Google Images.
Please note: You must have full permission to use any image you provide to us for your website.